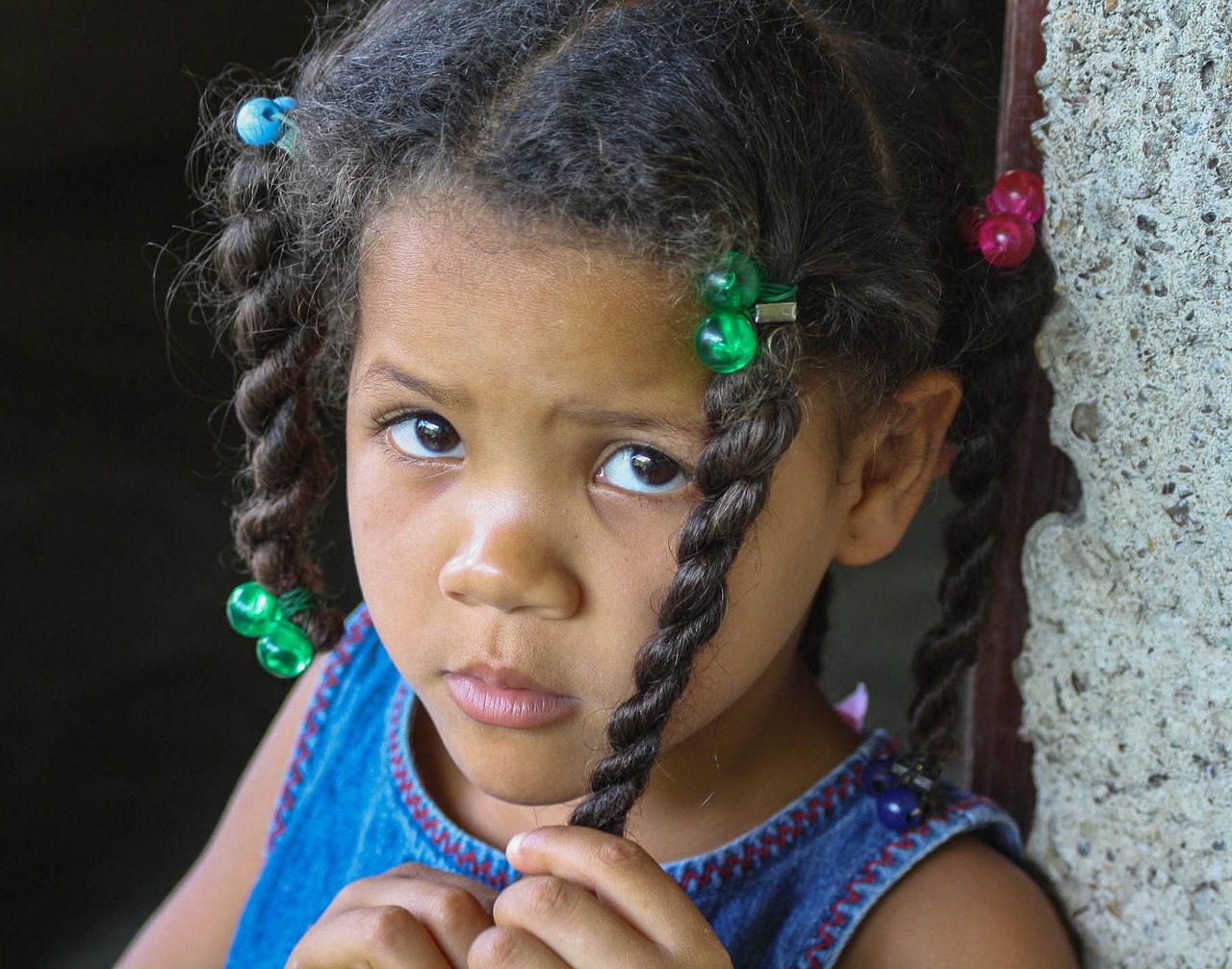 Circumstances are merely opportunities or obstacles. That is all they are. Circumstances neither determine your value nor decide your future outcome. You are greater than your circumstances. I was born a statistic...now I strive to obliterate negative statistics for others. 
I read a story the other day about a young man in Georgia, Fred Barley, who rode his little brother's bike several hours to his college campus where he slept in a tent while getting up each day to look for work. When Fred was discovered by police officers, they looked beyond his current circumstances, saw his need, and aided his determination. 
Circumstances are temporary. Every opportunity will not be there forever, nor will every obstacle be a mainstay. Knowing this, we have to remind ourselves to seize every opportunity and drive beyond our obstacles. Circumstances are rarely fair. We often do not get to choose our circumstances. That is why we must be greater than our circumstances, whether good or bad. What stands when the circumstances are removed, is who you are as a person. 
On a small scale, I can relate to Fred Barley. I grew up "economically disadvantaged." That means that when many of the kids with whom I matriculated in school were going home to computers, encyclopedias and other resources, I would skip lunch to go to the library in order to complete my assignments because I did not have those resources at home. 
When I turned six years old, I decided that I wanted to become an attorney. Had you known my circumstances, that would have probably seemed odd to you. At that time, I had for the first time moved into a home with indoor plumbing. When I initially started kindergarten, we lived in a home where we would draw our water from a well. This was in the 80s. 
I was born a statistic. According to statistics, I was at risk of becoming a drop-out, at risk of becoming a teen mother, at risk of being at risk...
Most people do not even realize that people lived in those circumstances at that time...and even as late as 2014, https://www.washingtonpost.com/news/wonk/wp/2014/04/23/1-6-million-americans-dont-have-indoor-plumbing-heres-where-they-live/" target="_blank">1.6 milion Americans were still living in homes without complete indoor plumbing. I tell you this just to give you an idea of the circumstances (obstacles) some people face that others have no desire to acknowledge.
Oftentimes, the people who are most capable of helping change someone else's circumstances, have a hard time even acknowledging that those circumstances exist. With that in mind, in order to succeed, you have to be determined to be greater than your circumstances. 
It would have been easy for me to tell my teachers that I could not complete assignments because of the things I did not have available to me. However, doing so would have done more damage to me than good. Because I did not have easy access to certain resources, I had to become creative, more determined, and extremely focused. Yes, I had obstacles, but my obstacles did not have me. 
I had a law professor who graduated from Harvard Law. He told us stories of how he made it through law school without the benefit of the resources, outlines, and case briefs that his classmates had. At the time, he was one of only two (or three) African-American students at the school. Instead of complaining about not having the resources, he would spend hours upon hours in the library reading every case, every statute, every opinion and because of his determination he excelled. 
Think about obstacles like this...any time an athlete is in conditioning training they go through drills that are set up like an obstacle course. The more they run the course the more efficient and stronger they become. As they become more conditioned, the obstacles they face are a lot less challenging. You can place them in games and they are prepared for whatever may come their way. 
So the circumstances you face, are opportunities for you to condition yourself for the game of life. When your circumstances change, you are already equipped to face what comes your way. People will tell you that because of your circumstances, there are things you should not be able to accomplish. The truth is your circumstances are not determinative of your outcome. Do not move according to what other people see as your ability or inability to achieve. Decide for yourself what you want to accomplish, then figure out how to get there. 
My decision to become an attorney was not deterred by the obstacles that I faced along the way. Yes, there were times I became tired, frustrated and even depressed. Yet, my determination did not dwindle. As long as I remained determined, the exhuastion, frustration and depression began to subside. 
Also, along my journey, others saw my determination (and my need) and stepped in to supply a helping hand. I had teachers who would go so far as to lend me a typewriter so that I could type my college applications and essays for scholarships. My parents made extreme sacrifices to give me access to opportunities that propped me up and prepared me to achieve my dreams. 
According to "research," I was born a statistic. I was born to a nineteen-year-old single mom, who had dropped out of school to help support her family. But guess what? My parents later married, my mom went back to school, and we began to rise above our cirucmstances. Your circumstances may make achieving your dreams more difficult, but they do not make achievement impossible. 
The opportunity to exceed your circumstances is always at hand, and when you do, it is up to you to reach out, back, down, up and forward to help create opportunities to change the circumstances of others. 
Categories: None