Creative writer, expressive thinker, dynamic speaker giving tips on successful media presence and developing networking skills.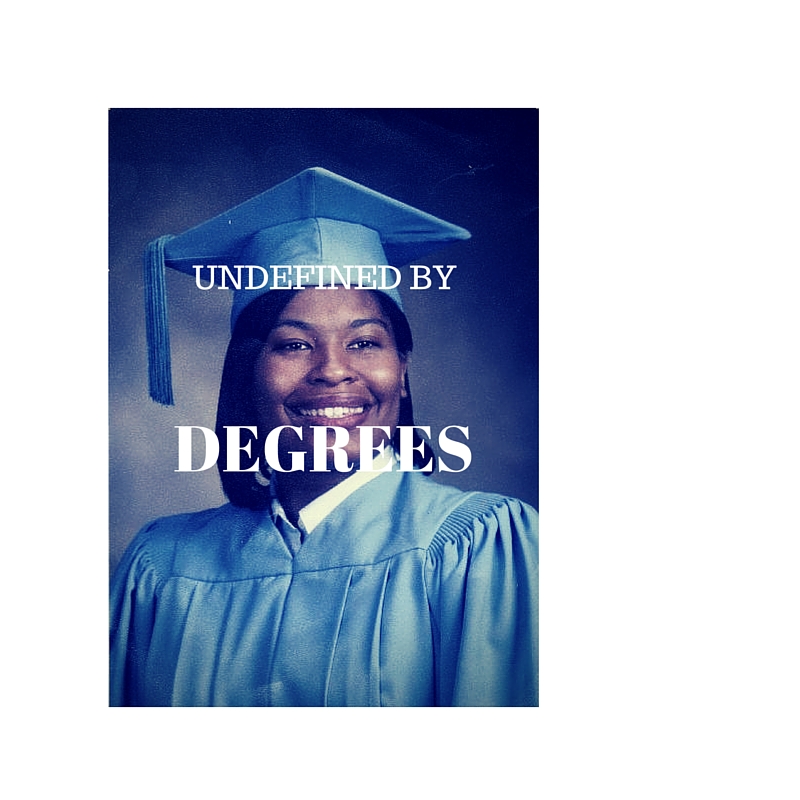 May is the month of graduations. I've graduated three times that I can remember: High School, College, and Law School. But those were just graduations from "formal education." The truth is, I have graduated many other times in life. 
Over the course of the last six or so years, I have graduated from being a consumer of books written by someon...
Read Full Post »