Creative writer, expressive thinker, dynamic speaker giving tips on successful media presence and developing networking skills.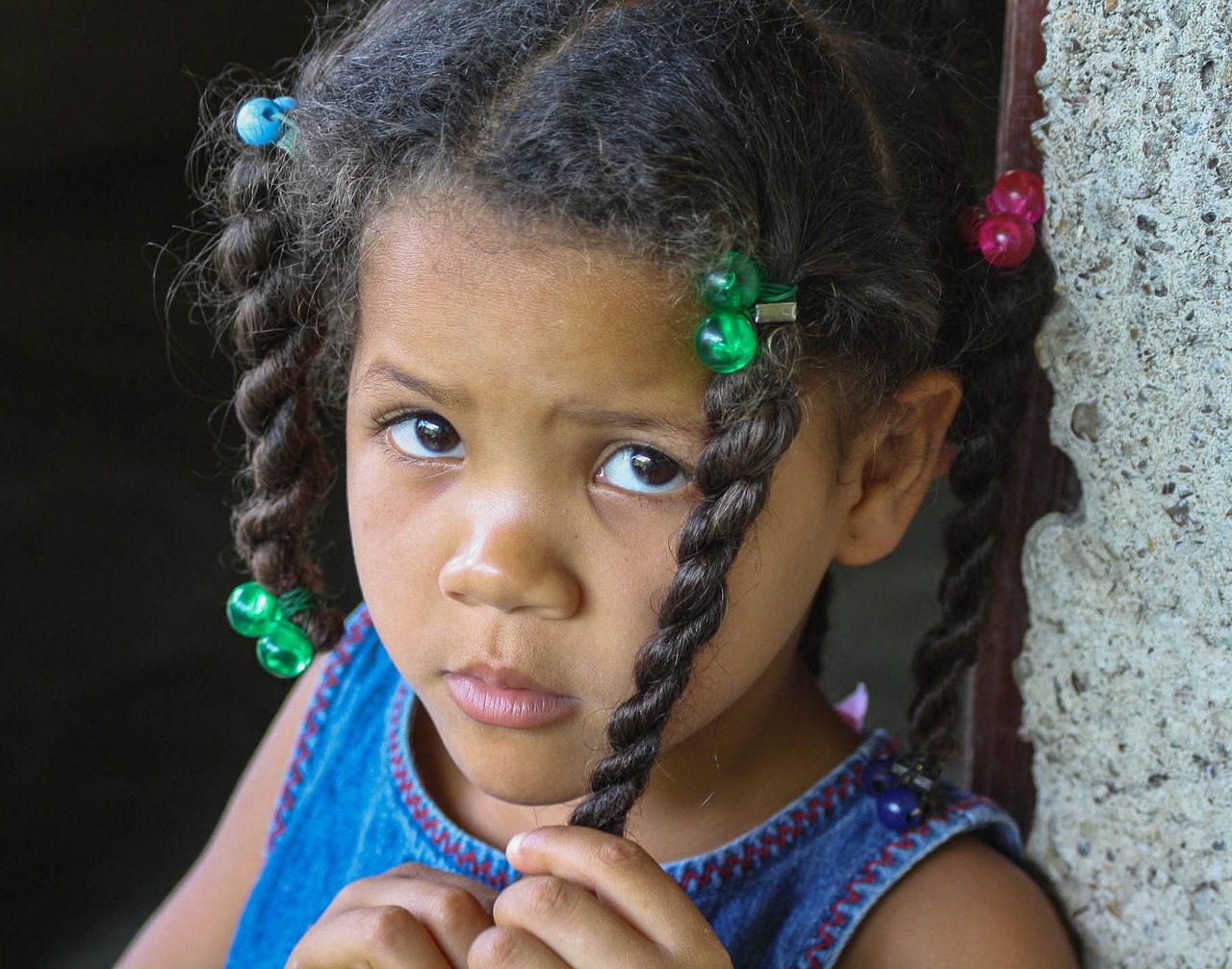 Circumstances are merely opportunities or obstacles. That is all they are. Circumstances neither determine your value nor decide your future outcome. You are greater than your circumstances. I was born a statistic...now I strive to obliterate negative statistics for others. 
I read a story the other day about a young man in Georgia,
Read Full Post »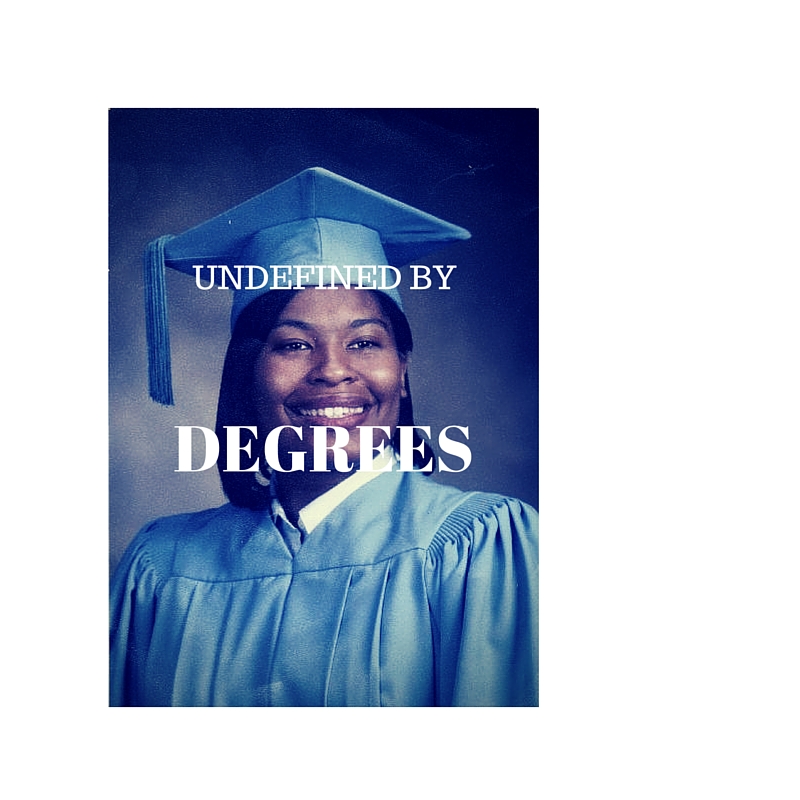 May is the month of graduations. I've graduated three times that I can remember: High School, College, and Law School. But those were just graduations from "formal education." The truth is, I have graduated many other times in life. 
Over the course of the last six or so years, I have graduated from being a consumer of books written by someon...
Read Full Post »